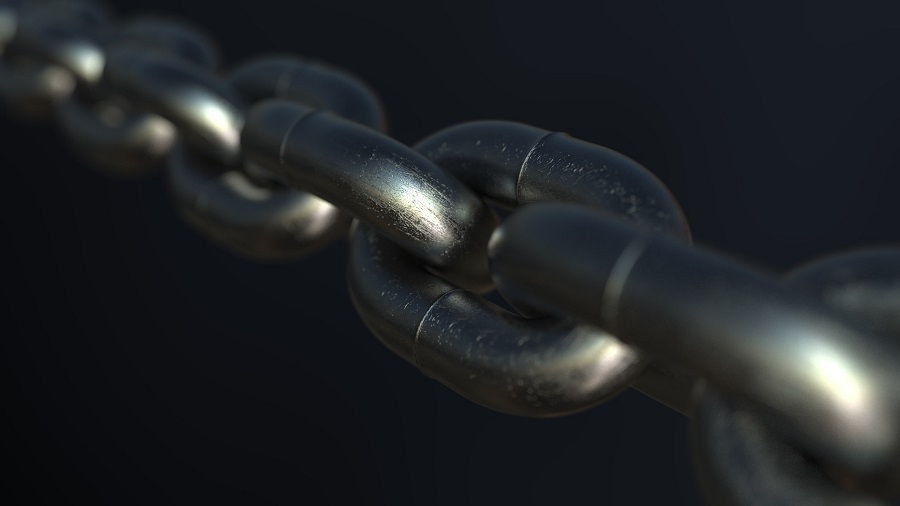 Integration and performance platforms offered by Rock Silo Data Company depend on our talent.  If you are interested in joining our team please let us know!
Automation Developer - All Levels
Must be familiar with various scheduling and script environments.  Knowledge of data structure, IoT fundamentals, and the ability to automate process and data intensive operations is a must.
Blockchain and DApp Software Developers - All levels
Developers must be familiar with the various blockchain build environments and coding languages.  Experience working with and developing efficient API's is required.  Data structure techniques and safeguarding are also a requirement.  The ability to work with multiple technologies and environments is desired.  Knowledge of and experience with computational implementations of various mathematical algorithms are helpful.  Developers must be able to work with various blockchain smart contracts.
Business Analyst - Digital Transformation and Tech Adoption Consultant
Business analysts are responsible for ensuring that technical implementations of technologies meet the business needs and that businesses adopt the technology in successful ways.
Computer Scientist
Must be comfortable and capable of working with and between various database and data structures.  Must be able to efficiently warehouse, convert, maintain integrity of data, and process data to meet the needs of application development. Must be able to use and develop data analytics to make the best sense of data and data correlations. Familiarity with normalizing algorithms and statistical separations of data sets is needed.
Embedded Support Team Analyst
Your email address will be @customeremail.com and you can still come to our company party.
Fulfillment Engineer
Fulfillment engineers are customer facing and hands on with sizing, implementing, and hand over of Rock Silo Data Company solutions. Fulfillment engineers are required to travel when necessary and must be available to customers during implementation phases.
Systems Analyst - Various Technologies
Systems Analysts are our top troubleshooters and hands on with escalated support issues, product development research, and analysis of product performance.
Support Desk - Help Desk Technicians
Support Desk technicians are remote phone based support representatives.  Support desk technicians must be able to provide high quality customer service and be able to properly assess the needs of a given technical problem.  Support desk technicians are able to work comfortably with and within the various systems and have a general knowledge of their various protocols and daemons.  The support desk assists users and are familiar with using the various Rock Silo Data Company technologies.