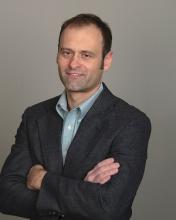 Rock Silo Data Company is a project developed and incubated by Jarvis Labs. 
Jason Jarvis, Founder and CEO of Jarvis Labs, has been the chief researcher and technical lead for this project and was promoted on April 26th, 2018 to Interim CEO and Chief Innovation Officer.
As Rock Silo Data Company continues to build momentum, Mr. Jarvis will help accelerate the company and its solutions in the right direction.
Rock Silo Data Company provides production class accelerated firewalls and appliances.  We look to expand our offerings and establish a persistent industry presence in performance computing.
Please contact us for information regarding our products and services.
Connect with Jason on LinkedIn