The Rock Silo Blockchain Integration Platform - dApp Platform
The Rock Ledger architecture provides a trusted blockchain platform for running full node solutions which integrate into both enterprise networks and the blockchain ecosystems.  Rock Silo hardware is based on maximum Performance workstations and servers for high availability, reliability and fulfillment reasons.  Please check back here for more information.  
Key Benefits of the Rock Ledger platform stack by Rock Silo Data Company
White Glove 24/7 support, monitoring, and engineering
Rock Silo Data Company provides hands on fulfillment and support throughout the organization.  Customers essentially dictate their support needs and Rock Silo delivers. 

Robust energy efficient platforms
Mission critical computing is what Rock Silo Data Company does.  Our Rock Ledger blockchain platforms are designed to run efficiently with the least power consumption necessary to perform their jobs.  Solutions are available to meet the flexible demand of computing resources.
Security and Privacy
With Rock Ledger blockchain platforms data compliance initiatives such as HIPPA, FISMA, NIST, and other ISO standards are built in.  The Rock Ledger platform ensures this security and privacy with technically enforced procedures in accessing and safeguarding systems.  Multi-factor authentication is built in and systems come secure by default rather than open or not configured.
Digital Asset Auditing and Custody
The Rock Ledger system provides the industry's best guarantee on digital asset holdings and satisfies the most rigorous custody requirements.  Rock Ledger platform enables control and custody of your digital assets and gives your organization the ability to audit transactions.
Need for Rock Ledger Commercial Blockchain Platform - There is no confusion about where your digital assets are.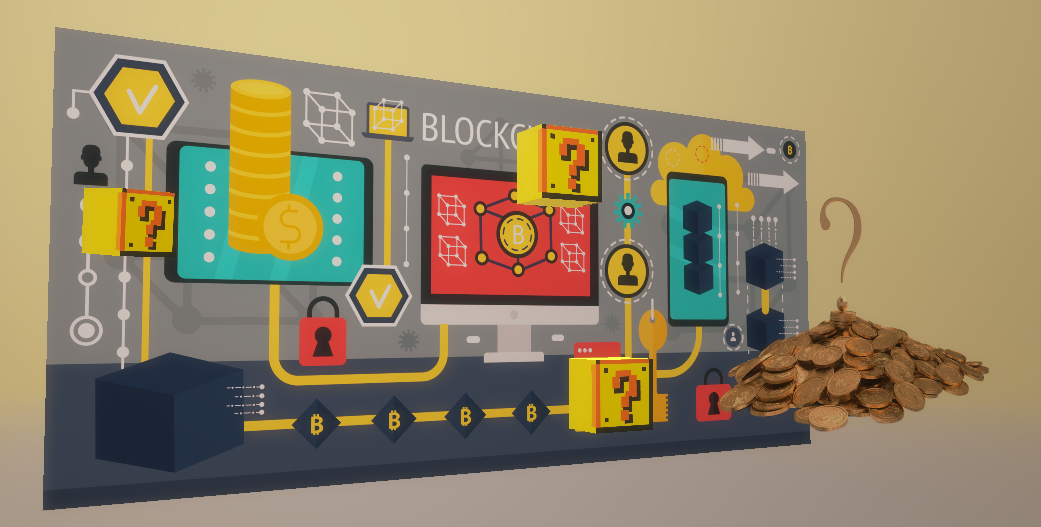 Simplifying the blockchain
Currently the blockchain ecosystem is emerging in so many directions that it can be confusing and cumbersome to launch any blockchain adoption project.  Rock Ledger simplifies blockchain adoption by providing key modular components and services at an enterprise scale.  Built in compliance, segmentation, and processes ensure that the custody of digital assets is assured and maintained at all times.